Given Guidance
Family Counseling
Given Guidance is a private practice owned by Jamie Given, a Licensed Marriage and Family Therapist (LMFT) and a Licensed Professional Clinical Counselor (LPCC). We provide family counseling services to families in La Crescenta, CA and Los Angeles County. Our primary mission is to guide clients to find balance.
Looking for a therapist can be a daunting task. It can be an overwhelming to find a person to trust with your inner most thoughts, painful experiences, and core emotions. Starting the clinical process is also difficult if you do not feel comfortable with your therapist. Therefore, we offer a free 15-minute phone consultation, prior to therapy treatment, so that you can feel comfortable sharing introductory information and determine if therapy could be beneficial for you. Before your consultation please read our practice policies.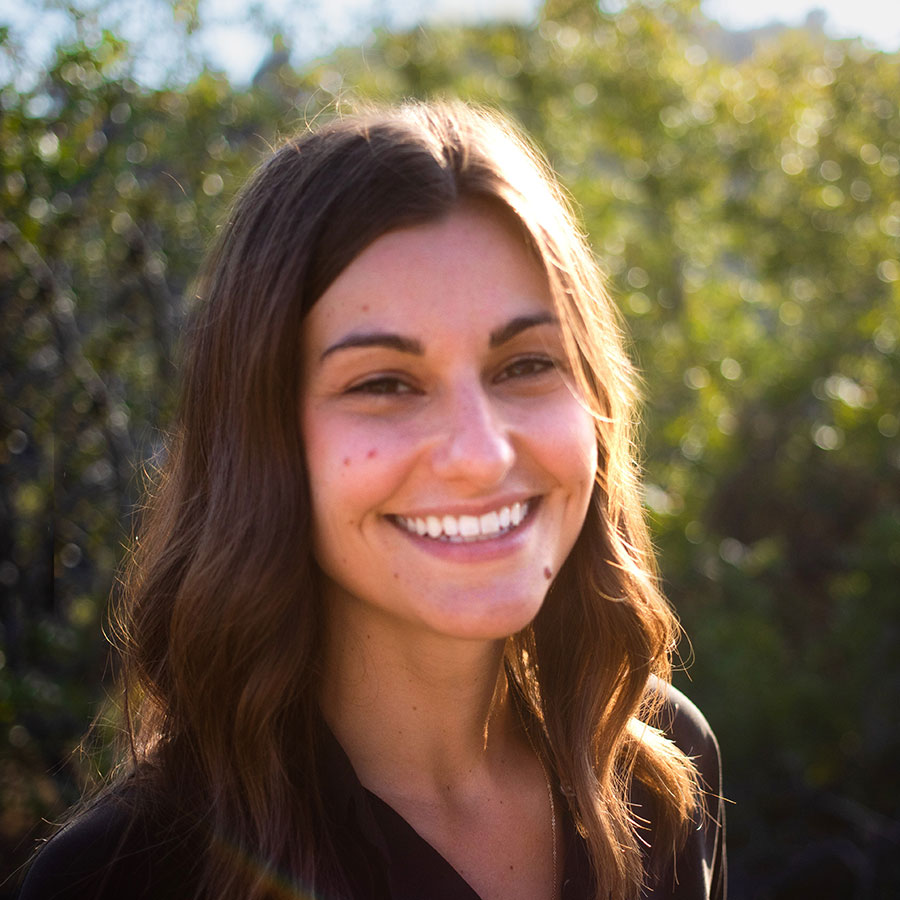 Jenny Chandler, AMFT
Registered Associate Marriage & Family Therapist
Registration No. AMFT, 134375
Supervised by Jamie Given, LMFT
As a parent, you want your children to be healthy, happy, and confident. It can be overwhelming when your child is struggling with anxiety, social skills, or low self esteem and even more frustrating when they refuse to follow directions or have explosive outbursts.
I offer a space of calm away from the chaos of modern life. My role is to help children, parents, families, and couples feel connected and empowered to navigate life's challenges. I help clients challenge limiting patterns and behaviors, learn about and cope with overwhelming emotions, and communicate effectively.
I believe that we all have an endless capacity to grow and this inspires my work as a therapist. I am here to facilitate this growth, rather than "fix" you, as none of us are broken to begin with. My goal is to strengthen your relationships—with yourself, the important people in your life, and the world at large—and to help you access the full range of emotions, sensations, and experiences that make us human.
My clients and I work collaboratively to identify existing strengths and then build upon what is going well with additional tools and strategies. I work with clients of all ages in individual, couples, and family therapy, utilizing attachment theory, Cognitive Behavioral Therapy (CBT), and mindfulness.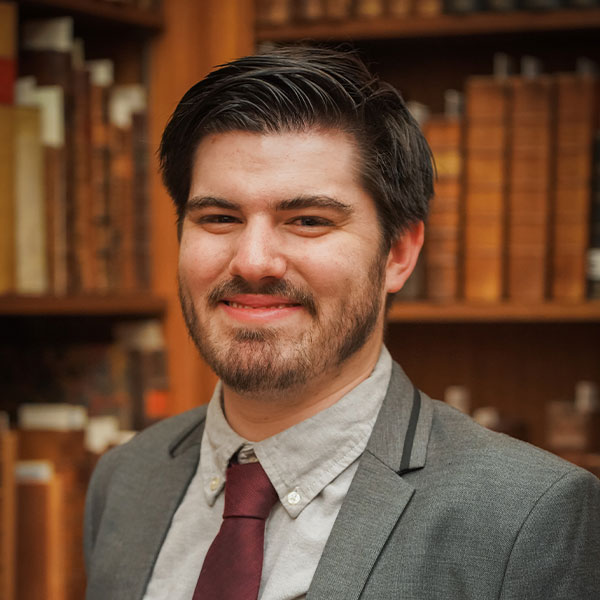 Nathan Holladay
Registered Associate Marriage & Family Therapist
Registration No. AMFT, 131618
Supervised by Jamie Given, LMFT
Life is full of struggles that seem almost impossible to navigate.  We run into obstacles which leave us wondering who we can turn to for support, what might come next for us in life, or what these new emotions mean.  It can sometimes feel as though we are at the bottom of a well.  The ladder to get out of the well can be just out of reach, and therapy may be the step stool we need to start the climb to healing.
My goal is to work beside you in all of the valid and unique challenges you may be facing.  Providing a space where you can feel safe, secure, and—most importantly—heard is my intention for every session.  I work hard to thoroughly normalize the process of therapy and ensure you are comfortable confronting the struggles that you may bring into the room.
At many points during our life, especially during the tumultuous teenage years, we are experiencing many intense emotions for the very first time. Even as adults, we can reflect on the challenges endured as an adolescent and emerging adulthood that may have been terrifying and confusing to navigate alone.  It is my aim to partner with the individual sitting in front of me to sift through and make meaning of the chaos of life.  I will remain mindful of your interests, beliefs, culture, and perspective on life to curate goals that uniquely compliment you as an individual. Utilizing therapy strategies from Cognitive Behavioral Therapy (CBT), Solution-Focused Therapy, Family Systems, and many others, I am dedicated to your individual needs and growth of myself as a therapist to provide the best level of care.
I look forward to aligning with you and your specific needs to achieve improvement in your overall well-being and mental health. Together, let's begin the journey of climbing up the ladder out of the well.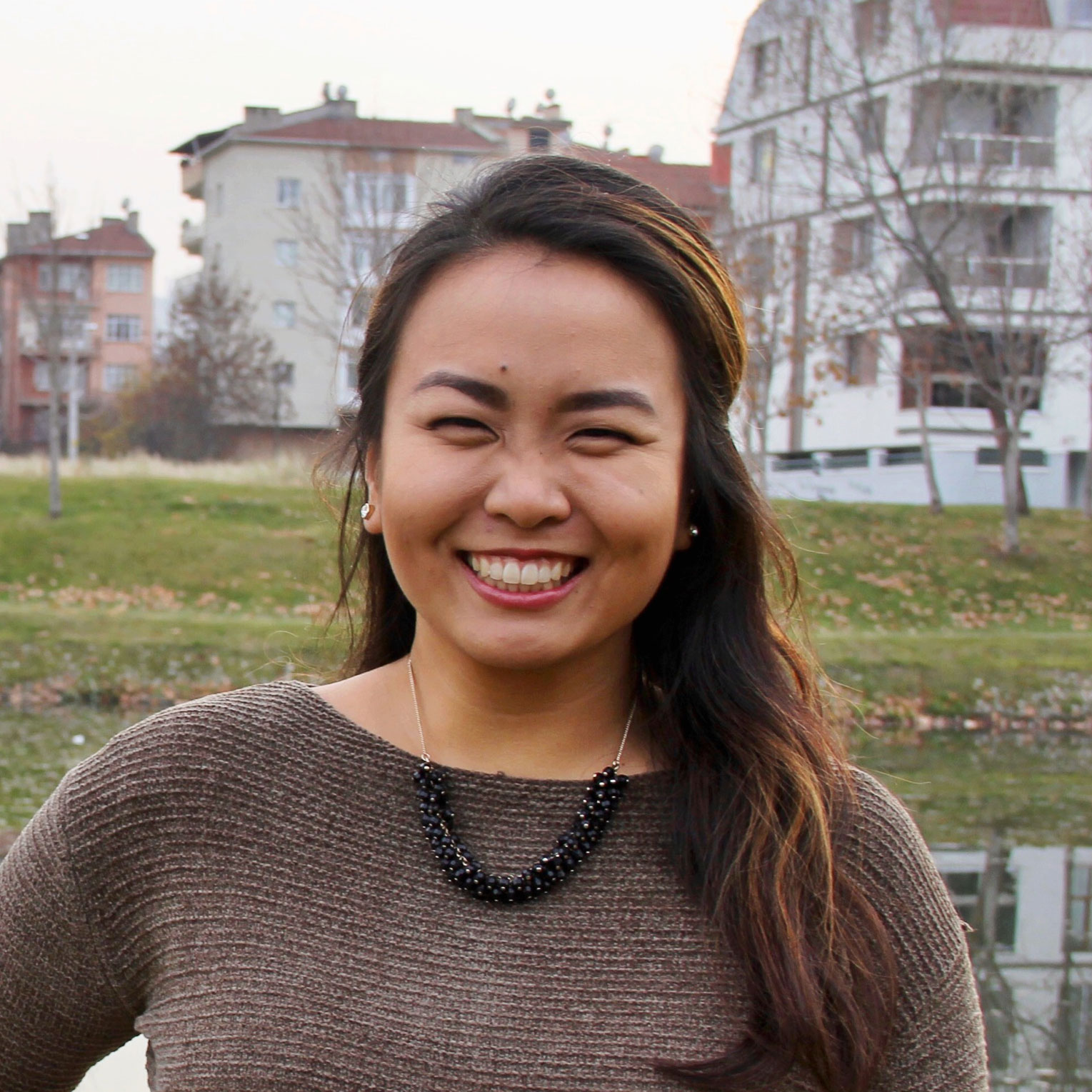 Noel Lee
Registered Associate Marriage & Family Therapist
Registration No. AMFT, 129810
Supervised by Jamie Given, LMFT
It is courageous to take a step towards change and it is a privilege to walk alongside you on your journey towards growth. I am an Associate Marriage and Family Therapist (AMFT) working with individuals, couples, and families to explore their life narratives and search for ways to heal in order to become the healthiest versions of themselves. I aim to provide a supportive, nurturing, and non-judgmental environment where you feel safe to come as you are.
Utilizing a strengths-based approach and a blend of different modalities including Cognitive-Behavioral Therapy (CBT), Narrative Therapy, and Emotionally Focused Therapy (EFT), we will explore your struggles while maintaining a vision for growth, progress, transformation, and empowerment. Overall, I encourage reflection on the past as well as connecting with unexpressed thoughts, feelings, and needs to bring greater awareness to our present experiences.
As an Asian American therapist, I value all the different aspects that make each individual unique and have experience working with people of various identities, cultures, and faith backgrounds. I can integrate a Christian faith-based approach to therapy if requested. I look forward to working with you on your mental health journey.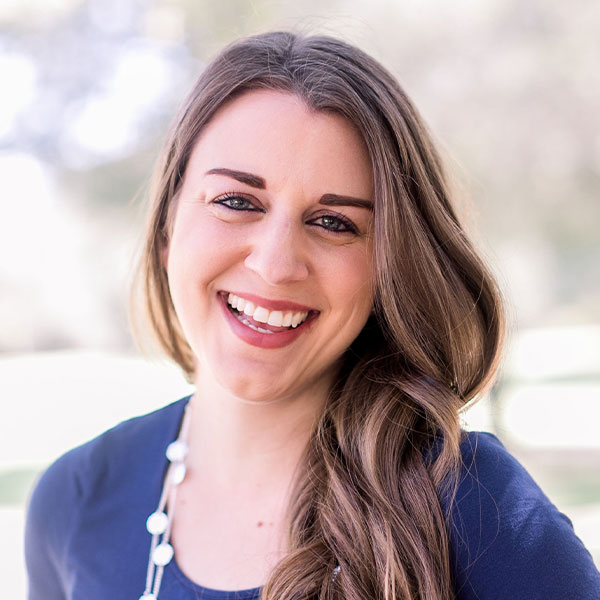 Jamie Given, M.A., LMFT & LPCC
I am a Licensed Marriage and Family Therapist (LMFT) and a Licensed Professional Clinical Counselor (LPCC) guiding clients to find balance. We will collaborate together to create your treatment goals (i.e., reducing anxiety & symptoms of depression) and will develop a plan for accomplishing them. We will do so by utilizing techniques from Cognitive Behavioral Therapy (CBT), Client-centered Therapy, Emotionally Focused Therapy (EFT), and Humanistic Therapy. Together we can start to discover balance within yourself and your relationships. Contact me to get started.